If you thought Rihanna was stopping then you have another thing coming.
Yesterday, she's launched a whole new array of sexy accessories, dubbed Savage Xccessories, naturally, including whips, eye masks, restraints, garters, pasties, and even fuzzy handcuffs.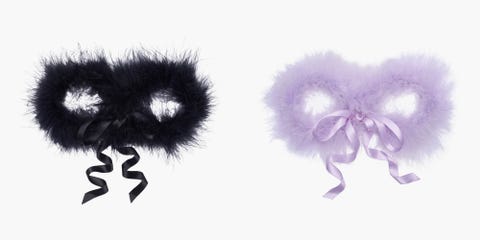 The 10-piece collection is an addition to her SavageXFenty lingerie line, which launched in May. Savage Xccessories are priced from $18 – $24.
Most items come in two colors, "Caviar" (black) and "Fairy Dust" (lilac), and feature a variety of materials like lace, marabou, satin, and leather.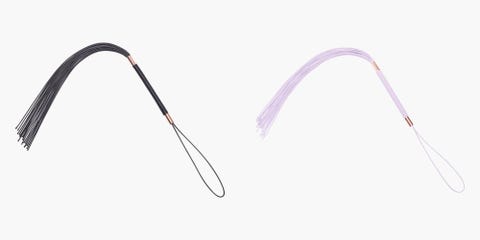 There are a couple of padded eye masks, garters and well… This.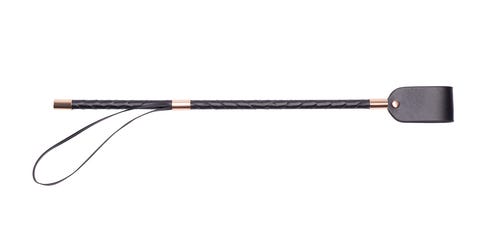 Yup you guessed it, a crop for those of you that like that sort of thing.