The 2018 MTV Video Music Awards held tonight on Monday night at Radio City Music Hall in New York City.
Cardi B, who led the list of nominations with twelve mentions, opened the show. Cardi B had the most nominations with 12, with Beyoncé behind her with 9. Jay-Z follows with 8, while Childish Gambino and Drake both received 7 nominations each.
But as with every award show, everyone's attention was first turned to the fashion choices of the celebrities who turned up, of course we weren't exempt.
We rounded up all the best looks so you don't have to look far!
1. Camila Cabello
Camila reminded us that once again, simplicity takes the crown!
2. Amara La Negra
Talk about that black girl magic and boy did she bring that! She looked amazing and that hair? It tied the entire look together.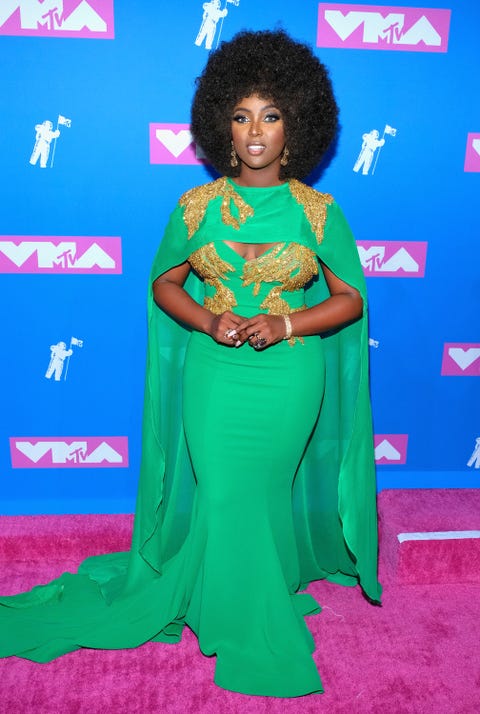 3. Cardi B
The queen of snapbacks! In case you missed it, she decided to cancel her tourr with Bruno Mars to focus on recovering fully and to get some quality time with Kulture.
But damn, she really pushed an entire human out an snapped back.
Oh and this adorable moment when she took Kulture on stage: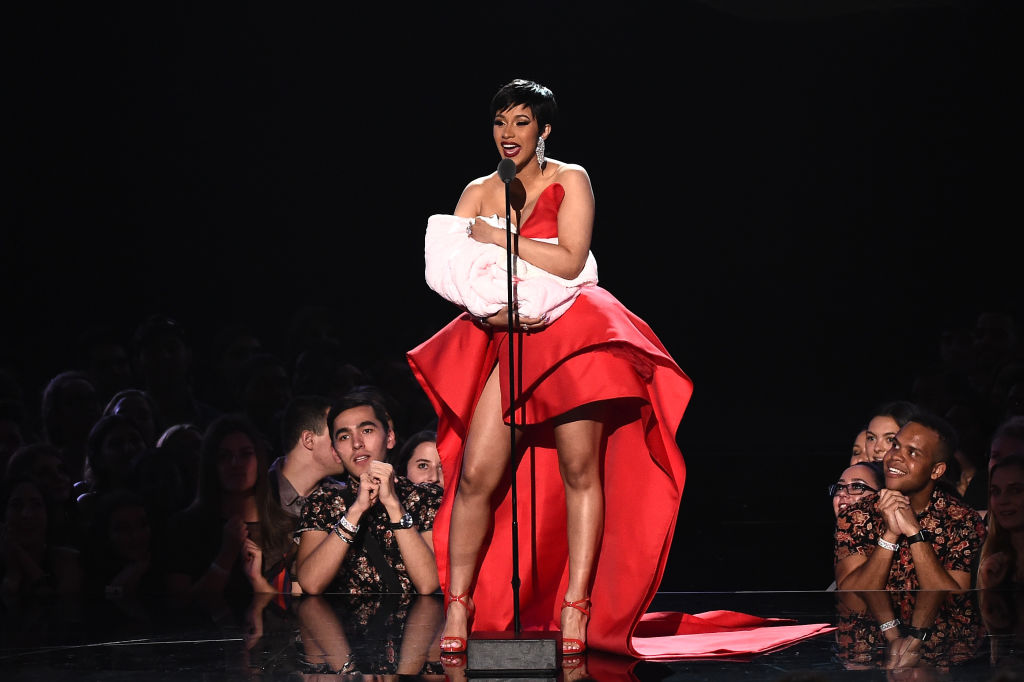 4. Chloe X Halle
Alternative singers and sisters Chloe X Halle definitely coordinated and nailed the red carpet.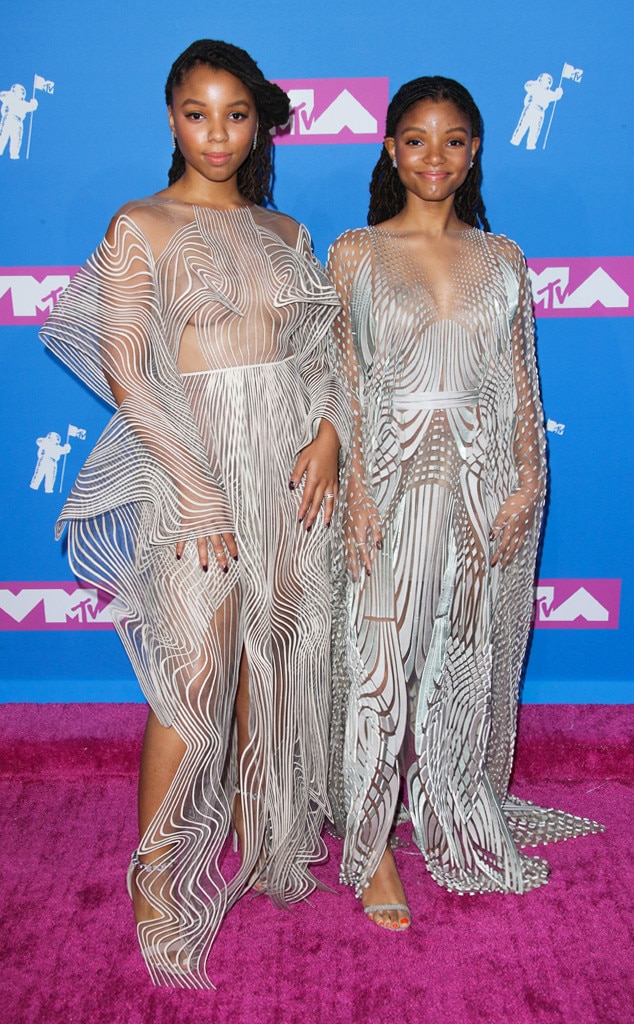 5. Jennifer Lopez
Jennifer Lopez who was pretty much honored for her contribution to the music industry looked sophisticated and stunning.